I had been dreading the prospect of planning a wedding for a while when I asked Skylar to go to hell with me (which is how I refer to getting gay married).

Look. Weddings and I just don't really go together. We have nothing in common. We don't like each other. We're connected by marriage alone.
Skylar almost permanently left me a few years ago when I had a full-blown temper tantrum while preparing for Rebecca's wedding picnic. In hindsight, I blame him entirely for the whole thing. We had been together long enough for him to know that dragging me to a Costco to buy things for a wedding when I hadn't slept well the night before was just begging for a total disaster.
He combined the two things I hate the most in this world.
He should have totally foreseen the amount of profanities I was likely to scream while dodging shopping carts the size of Mormon SUVs as I held arm-fulls of sliced cheese.
Also, it was really unfair of him to pit me and cheese against each other.

So earlier this year when I realized that my eggs were drying up and I better hurry and marry Skylar before he figures out that my athlete's foot is not a thing I'm "getting over," I began emotionally bracing myself for the very real possibility that planning a wedding with this person would result in one of our deaths.
We have totally different views on what a wedding should look like.
My ideal wedding, if you ever hear Skylar try to describe it to one of our friends, looks like this: we wake up and post on Facebook that we're getting hitched at high noon and that if anyone wants to come, they can, as long as they BYO meat for the lunch barbecue that will follow. Up to ten people show up, most of them covered in mud, and shoo the rats off of the dilapidated furniture in the front yard so they can sit and watch while Roseanne Barr ties barbed wire around our fingers and signs our wedding certificate. Then we spend our honeymoon selling plasma to make an extra buck.
For his part, Princess Kate (as I have been calling him lately), would prefer that our wedding day be declared a national holiday. We fly into the Swiss Alps on unicorns, where every person he's ever met in his life, including the people he doesn't even like, have greatly inconvenienced themselves to travel. Elton John performs a medley of his songs on a piano made entirely of solid gold and priceless artifacts from the Holy Land. The ceremony lasts a week and a half, during which we feed the guests three meals a day before giving them exact replicas of the Hope Diamond as party favors.
I cannot stomach the idea that one should spend very much money on a wedding. I've been saving for all of you to go to college one day. It just seems really selfish to use those funds on a party for myself.
We've had to figure out how to start compromising on these things. I offered to get rid of the rats as he reluctantly agreed that the Elton John piano doesn't have to be solid gold.
I'm sure we'll figure out the rest. Or one of us will die. Either way, things shouldn't get too ugly, as long as he doesn't make me go into a Costco.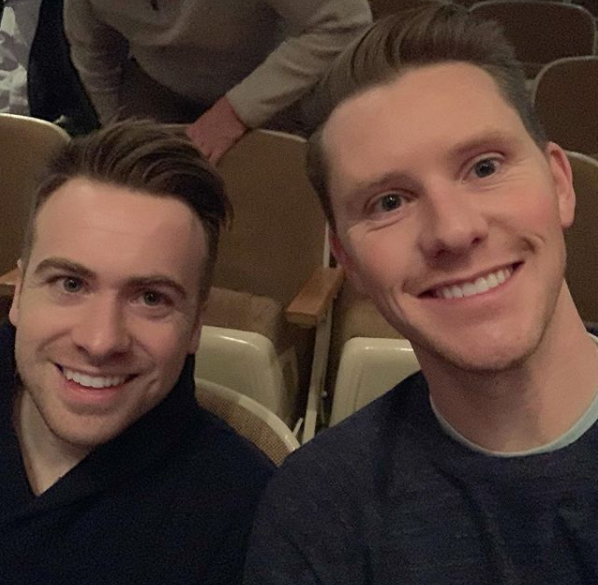 ~It Just Gets Stranger