So it's getting late and I just finished the three-hour AMAZING Survivor finale. Did anyone watch it? I know it's not 1998 anymore, but some of us still follow the show. If you did watch it, can we please talk about what happened? Because ev'ybody be screamin' in my house tonight.

Anyway, because it's late, I thought I would just share pictures with you of my house and call it a night. And look. I know. I already posted most (all?) of these on the Instagrams. But not everybody has the Instagrams. Which is a huge mistake because Matt texted me today:




So now that's happening here. Oh, and just to warn you, this is not "Matt's" account for posting pictures of Ollie. This is "Ollie's" account to post pictures of himself.

I feel like Matt and I are in a competition right now to see who can be the most absurd when it comes to this puppy.

Anyway, house pictures:


The front entryway. One of my favorite things about the 1925 house is all of the gorgeous moldings around the windows and doors.
Dining room by day to show you the beautiful stained glass windows.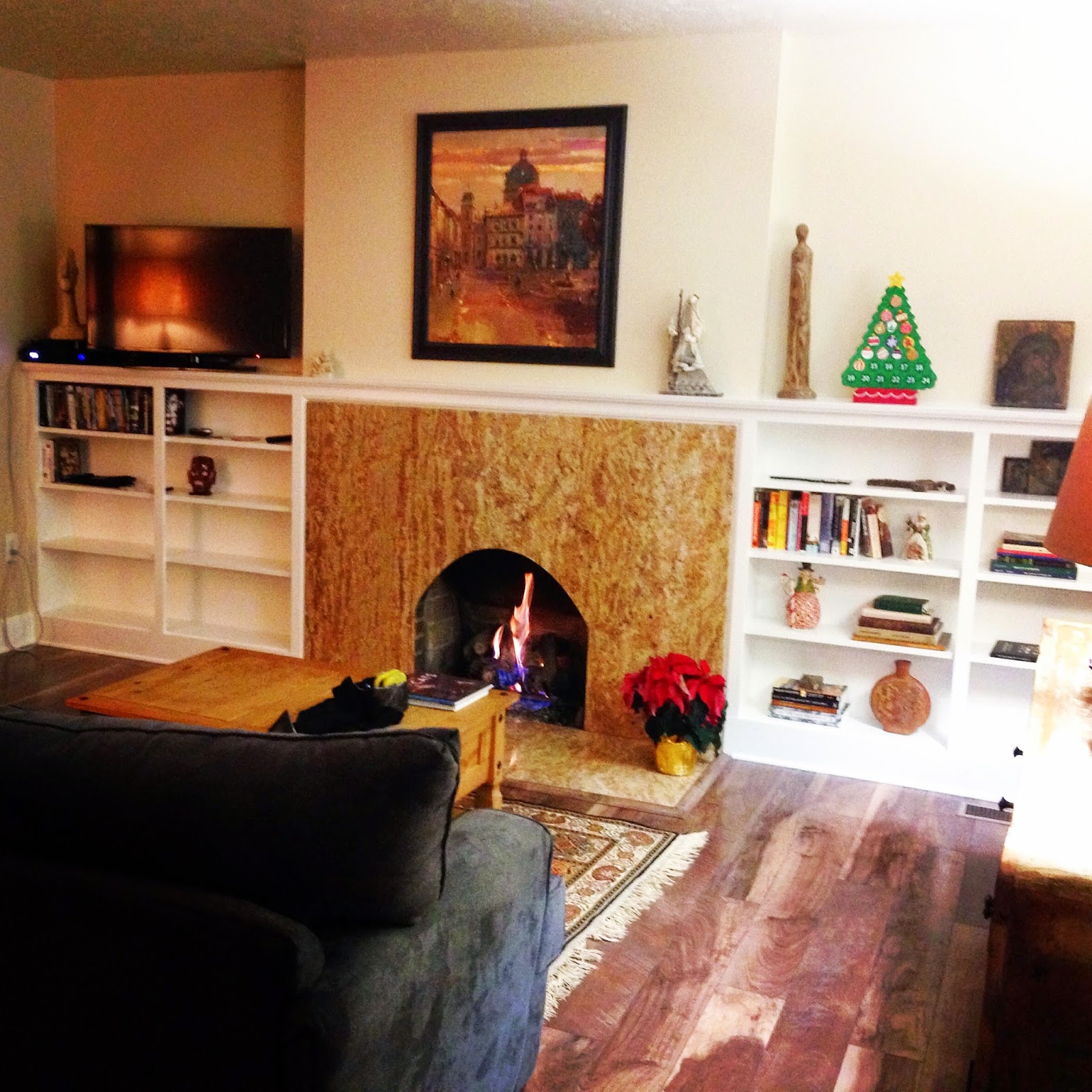 Front room with the fireplace working. (Thanks, Jeff!)
Another view of the front room.
From the dining room.
The kitchen. My favorite part of the house. The cabinets are old but the last owner painted them white shortly before I bought the place. I'm now trying to figure out how I can put a small island in the center to increase some counter space and storage.
Another kitchen view.
And another kitchen view, looking toward the back of the house.
My favorite thing about this bathroom is that there is a very odd laundry chute running down to the laundry room in the basement.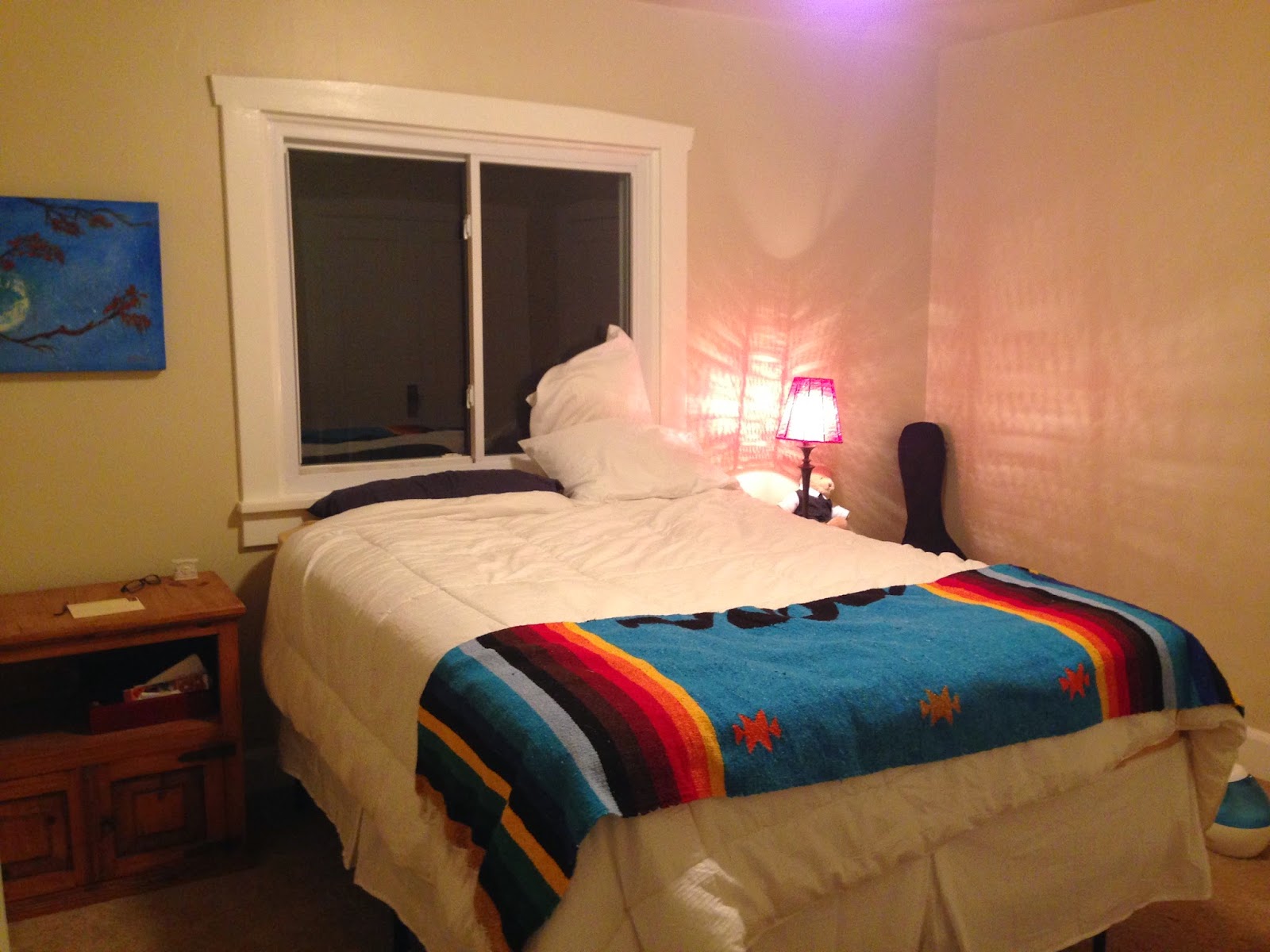 And my bedroom. Matt told me when I was moving in that now that I'm a homeowner, it's probably time to get a "grownup" bed. I'm still not totally sure what that means and I bet I'm supposed to be offended. But he keeps fixing things around my house so I'm just going to let him say what he wants for a while.
I'm so happy to be in this home. It's just what I was looking for in the exact Salt Lake neighborhood I hoped to be in. Every day I'm terrified that the house going to explode or burn to the ground. But so far, that hasn't happened. SO I GUESS I'M A PRETTY GOOD HOMEOWNER.

It was a stressful experience negotiating and purchasing this house. One day maybe I'll tell you the whole story. But for now, I'll just say that there were many moments throughout the process in which it looked like this wasn't going to work out. And it's still a little strange to me that it did. Cathie would say that it was all just meant to be. I'm hoping that's true.

~It Just Gets Stranger