Today after I left the office I went to the gym to swim. As I often do, when I exited the pool, I entered the steam room for some light stretching. The steam room has two rows of tiled benches, so I went to the top row, extended my legs, and started doing the good ol' fashioned sit and reach. Then, while still sitting in such a position, I turned my upper body to stretch out my lower back. Imagine sitting on the ground and trying to turn to look behind you. That's what I was doing. Just that. A very simple thing to do.

I don't know if it was because I was still dizzy from swimming or if I'm really just this uncoordinated, but when I turned my body this way and tried to put one of my arms behind me for support, I completely lost balance. And I fell. I fell off of the top row and slid, while spinning, through the middle row, and landed on my back and on the floor.

There were four other people in the steam room.

And now, your Pictures and Distractions: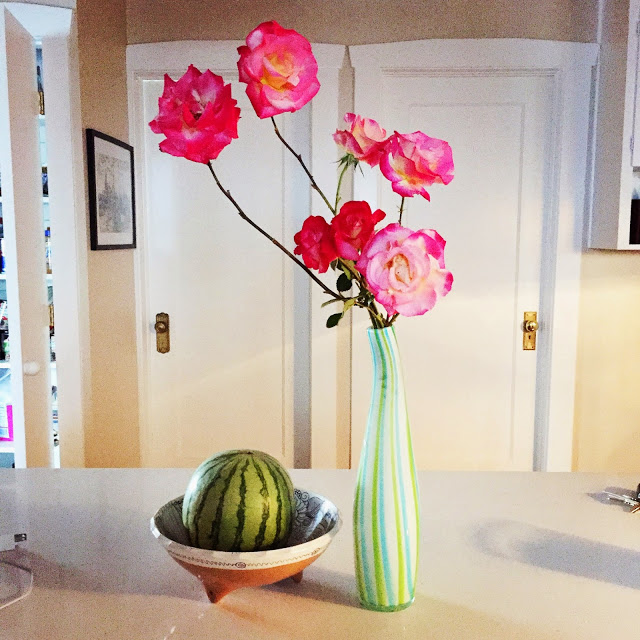 Roses from my yard.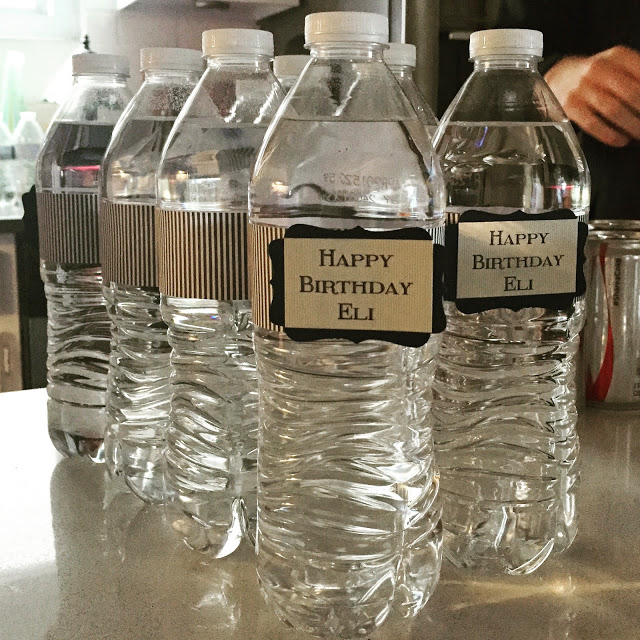 My apparently crafty friend, Troy, supplied the water bottles for my "surprise" birthday party.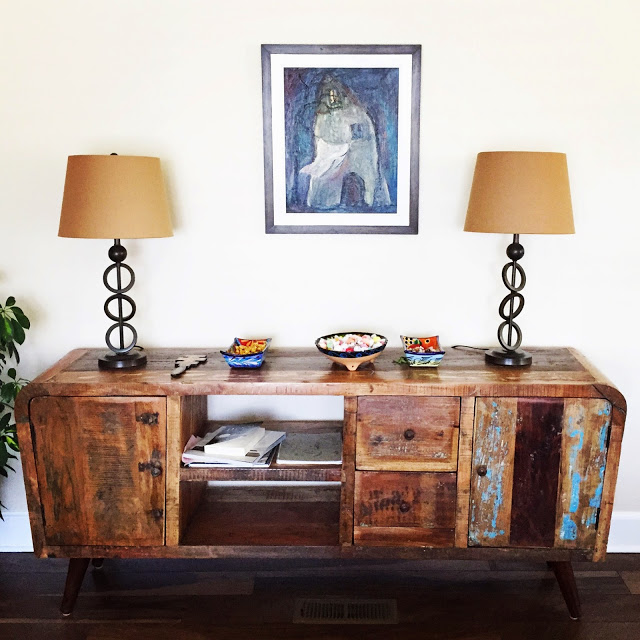 The Bosnian painting makes its new home in my living room.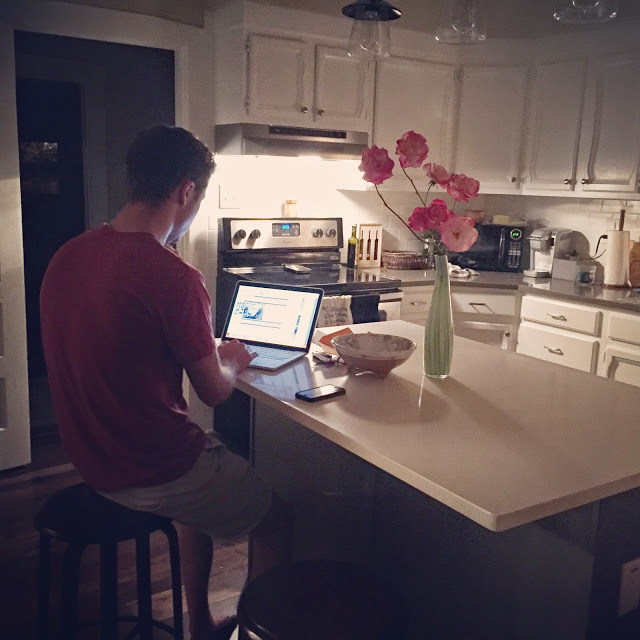 Wade up way past his bedtime looking at pictures of cars.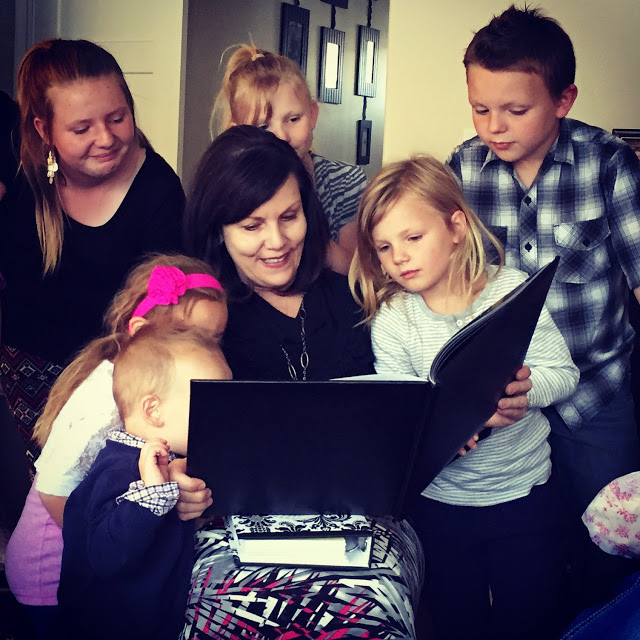 Cathie and all of her grandchildren.
*****Stranger Picture of the Week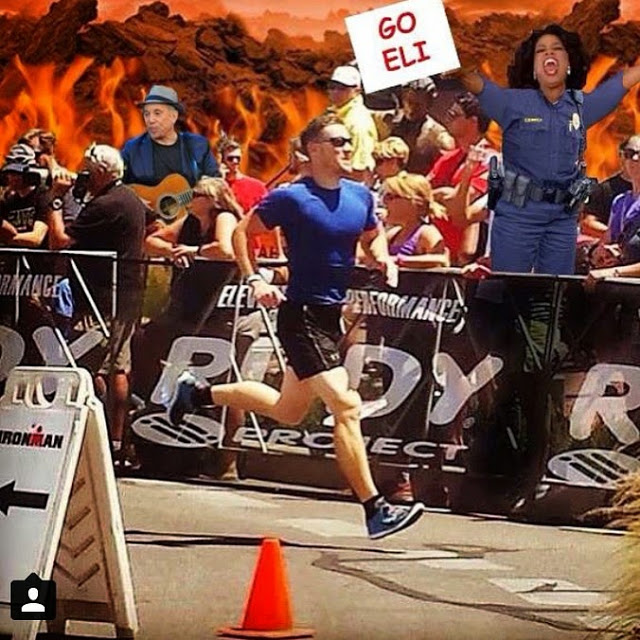 Stranger Mike Batie brings us yet another wonderful creation in response to my half Ironman race report. SEE?! I TOLD YOU SHE WAS THERE!


Crap to distract you from whatever you're supposed to be doing:

Chicken from Hell. Thanks, Christie.

I don't own a cat (this had me crying). Thanks, Molly.

Suitsy. The future. Thanks, Jen.

A very cool map that lets you scratch off all the places you've been. Thanks, Nancy.

Because what if Paul Simon? Thanks, Sydney.

Women use Tinder to trick guys into buying them pizza. Thanks, Chrissy.

Because burritos. Thanks, Emily.

You guys. One Stranger found Shabesaur! Thanks, Juni.

Star Wars: The Purr Awakens. Thanks, Janel.

Let this make your day. Thanks, Shannon.

How to catch a chicken. Thanks, Juni.

More info on Utah's approach to homelessness. Thanks, Juni.

Please feel free to follow us on Facebook and the Instagrams.

If you have something you like to submit for Pictures and Distractions, please email me at itjustgetsstranger@gmail.com.

~It Just Gets Stranger