This week I ventured off to Cleveland. Before doing so Bob and Cathie informed me that I would certainly die. I didn't take this very seriously because they always tell me these things when I go anywhere in the world (with, ironically, the exception of war-torn Ukraine, which they seem to have accepted as the safest place for me to go).

But alas. I was not killed in Cleveland. Fortunately. Or unfortunately, depending on how much you like or dislike me. I was, however, told by a woman on the street that I have "the best hair on a white boy" she's ever seen. I'm not kidding you about this. This actually happened. I thought for a second that she must have been a Stranger, but she gave no other indication that this was so. I think she just genuinely gave me the best hair compliment anyone has ever received. And I'm going to ride this high for a full decade.

And now, your Pictures and Distractions: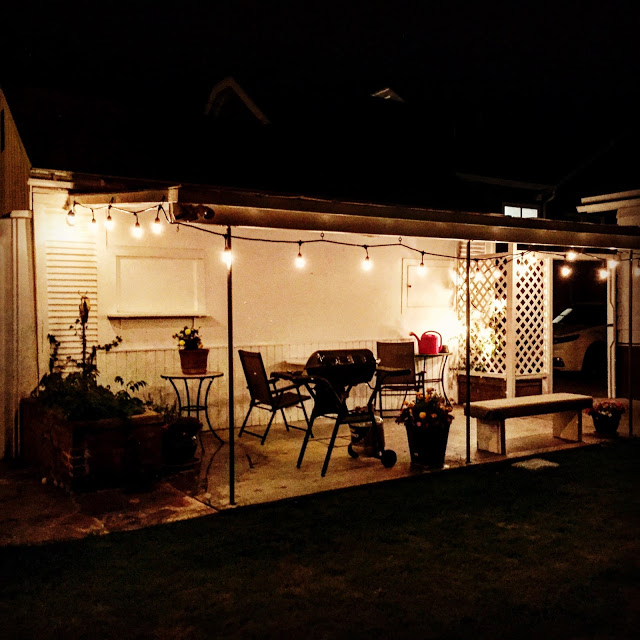 New Edison bulb string lights for my old patio (thanks, Costco!).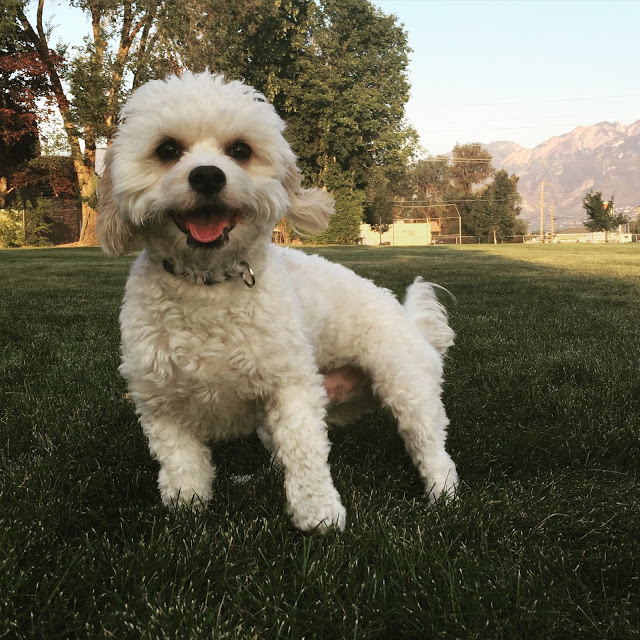 Matt said he asked Mr. Pants "where's Eli?" and Ollie dropped the stick that was in his mouth, turned around, and gave Matt this look. Which just means we're in love and no one can stop us!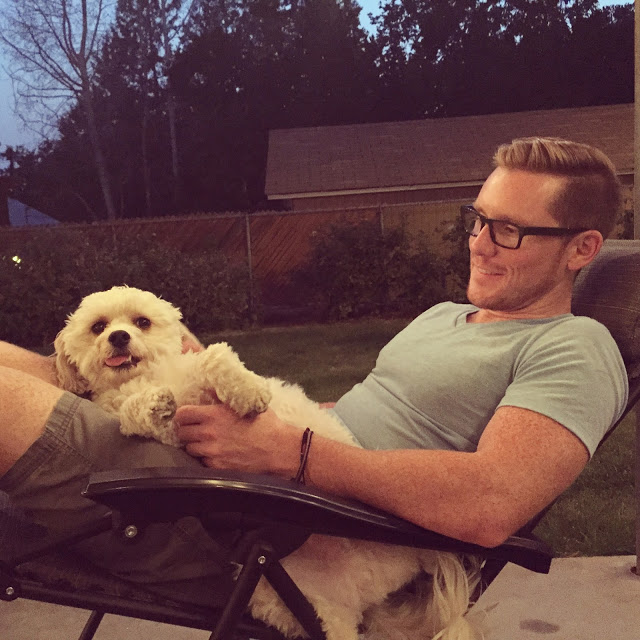 Summer nights with Mr. Pants.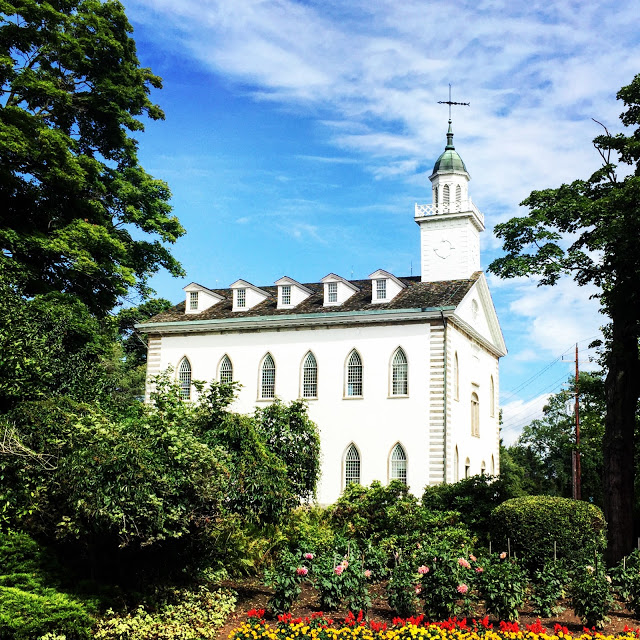 I didn't know that Kirtland Ohio is right next to Cleveland so I took a detour and drove through it. Then I ended up on a VERY LONG tour of the historic Mormon Kirtland temple with the nicest and beardiest elderly gentleman of all time.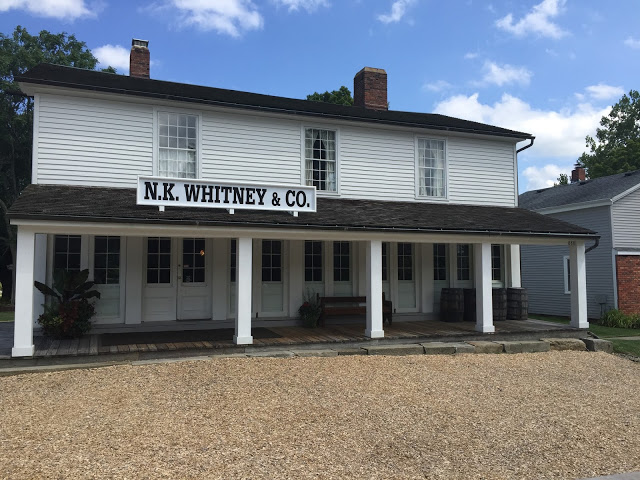 Hashtag PIONEERS.


Crap to distract you from whatever you're supposed to be doing:

When you give a tree an email address. Thanks, Juni.

Perspective on getting older. Thanks, Juni.

This baby freaking LOVES cats. Thanks, Stephanie.

Dramatic notes from kids at camp. Thanks, Dana.

Not recent, but a friend reminded me of it this week--Paul Simon's thoughts on Lady Gaga. Thanks, Corey.

2 shots of vodka. NOT THAT WE KNOW WHAT THAT IS. Thanks, Jared.

Dismaland: the disturbing version of The Happiest Place on Earth. Thanks, Ashley.

A Ukrainian town on the war's edge. Thanks, Jeff.

The best selfie stick. Thanks, Kimbally.

Please follow us on the Facebooks and the Instagrams.

If you would like to have something included on Pictures and Distractions, please email me at itjustgetsstranger@gmail.com.

~It Just Gets Stranger